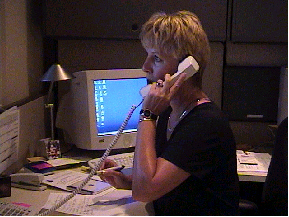 ---
CJC Site Menu
Services

Community Outreach
The Center offers specially designed study groups, seminars, and courses covering a full range of mental health issues affecting children, adolescents, adults, couples and families through our Community Education and Professional Education Programs.

Topics of interest include:
Effects of life disruptions (divorce, remarriage, illness, death, etc.)
Understanding and coping with normal and abnormal development and behavior
Manifestations and effects of trauma, sexual and physical abuse
The Center will help in the organization of individually tailored study groups, case consultations for parents, agencies, schools, and consultations for businesses.
---
Clinical Services
A range of clinical services designed to help understand and deal with life problems and concerns are offered:
Psychoanalysis for children, adolescents and adults (carried out at candidates private offices, not at the Center)

Research
The Carter-Jenkins Center coordinates, as far as possible, the educational activities, the treatment programs and the research endeavors. Integration of these various aspects enrich our clinical training programs and outreach activities.