Promoting excellence in professional education, community outreach, clinical services, and research
Alli Zarling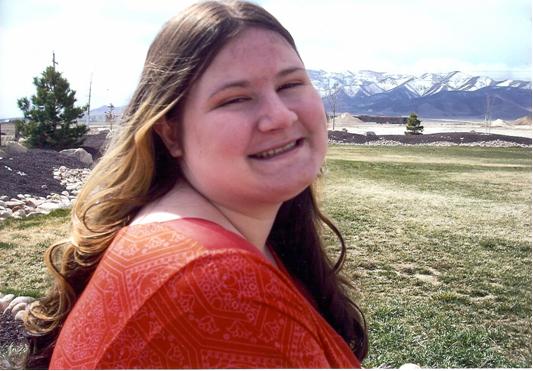 At age 18, Alli Zarling has devoted the majority of her life to pursuing her love of art. She was encouraged to begin private art lessons at age 6 after presenting her first watercolor of a bird in flight.
Since that time, she has donated eight pieces of her early work (age 7 – 9) which are on permanent display at The Carter Jenkins Center, Tampa, Florida. Continuing on, Alli auditioned and was accepted to Gibbs High School Magnet Visual Arts Program in Saint Petersburg, Florida.
Alli enjoys her favorite mediums, which are: acrylic, graphite, colored pencil and pen. She also, very much, enjoys pottery (which she studied four summers of pottery wheel classes). Alli has a great love of animals, especially cats, as can be seen in several works displayed.
Her style has been described as detailed, yet simplistic, and sometimes whimsical. Plans for the future include pursuit of veterinarian school although she says she will always continue to love art.
---
These works of art are available for purchase directly from the artist. For further info, please send us an email, or call us at (813) 908-8686.

"Colored Glass"

14" x 14"

Colored Pencil

$200


"The Realm of the Cat Princess"

22" x 14.5"

Acrylic

$250


"Underwater Cove"

14.5" x 18.5"

Oil

$350


"12 o'clock Cat Nap"

17" x 14"

Graphite

$350


"The Every Thing Basket"

13" x 18"

Graphite

$275


"Vanity"

10.5" x 10"

Colored Pencil

$375


"When IT Attacks"

12" x 12"

Acrylic

$50


"Shoes"
12.5" x 17.5"
Graphite
$400